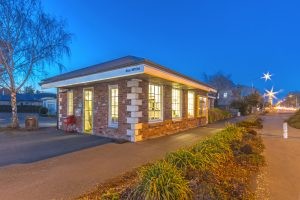 Our office is located in a fantastic location with direct access to upmarket Christchurch suburbs.The office is warm and inviting with an outstanding corner profile.
We offer on-going training throughout the year ensuring all staff are up-to-date with their verifiable and non-verifiable training. The management team work with our experienced sales team to support staff at all levels. In addition to this we offer excellent systems and technology in keeping with industry standards.
Our business rewards success. Whether you refer a rental management, achieve top sales person or simply have an outstanding month, staff are rewarded generously for their efforts.
Having a presence in the area is important to our business and we achieve this through a number of mediums such as magazine advertising, local support and sponsorship, an enhanced Google presence and online media.
We believe in providing an inviting and welcoming place to work, a place our employees like coming to. A transparent business ethos allows us to achieve a great culture within our office.